Insurance Protection for a Worry-Free Life
Get an appropriate insurance and protect your life, health, family, wealth and other aspects of your life like travel. At Financial Adviser, we guide you to get the insurance that you need.
Before investing money to give you returns, insure to safeguard what you have. Some of the most famous insurances in Canada that you should have are as follows.
Disability & Critical Illness Insurance
Misfortune can strike anyone. Get disability and critical insurance and be prepared to face anything in life.
Super Visa Insurance
Protect your elderly parents and grand parents during their trip to Canada with the Super Visa Insurance.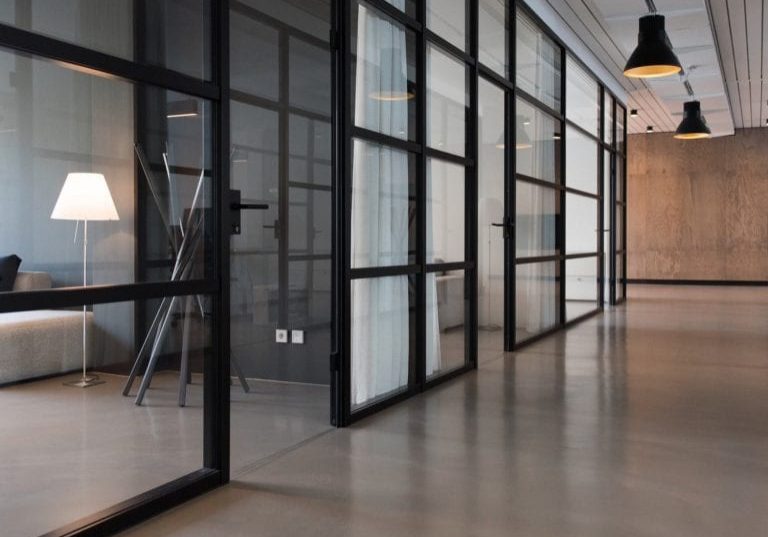 Insurance safeguards your life, health & wealth. Insurance protects your interests and allows you to truly enjoy your life without any worries. It protects you from unexpected and unfortunate incidents and scenarios. It is always better to be prepared than to be sorry.
Did you know that insured people are happier than their counterparts?
Minimise & mitigate the risks
Safeguard your wealth from damages like fire, theft and other actions.
Pay for any repairs, damages and other costs.
Cover the rising costs of health care.
Pay for the medical expenses of your visiting parents and grand parents.
Insulate your business from the shocks.
Provide benefits to your employees.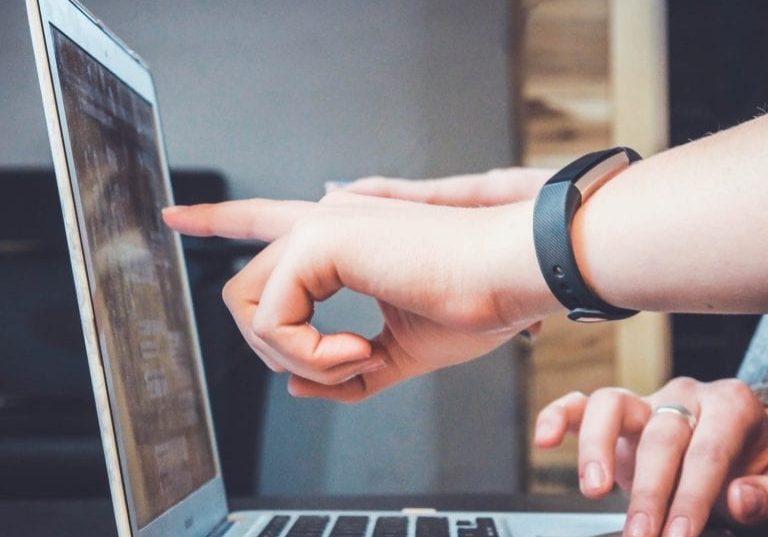 How I Can Help You
As an experienced business consultant and financial advisor, I've helped many organizations & individuals to create wealth. You too can achieve your financial goals.