Protect Your Business Today
Running a business in the present day is a challenging task but you can safeguard your business from unexpected events. A small business operates in a way that is different from large businesses. Insulating your business from external situations and conditions is not possible but you can mitigate the risks effectively by getting key person insurance or group insurance.
Key Person Insurance
Protect the significant person in your small business and shock proof the business from unexpected external events.
Group Insurance
Insure the key people in your business and protect the operations and profitability of your small business.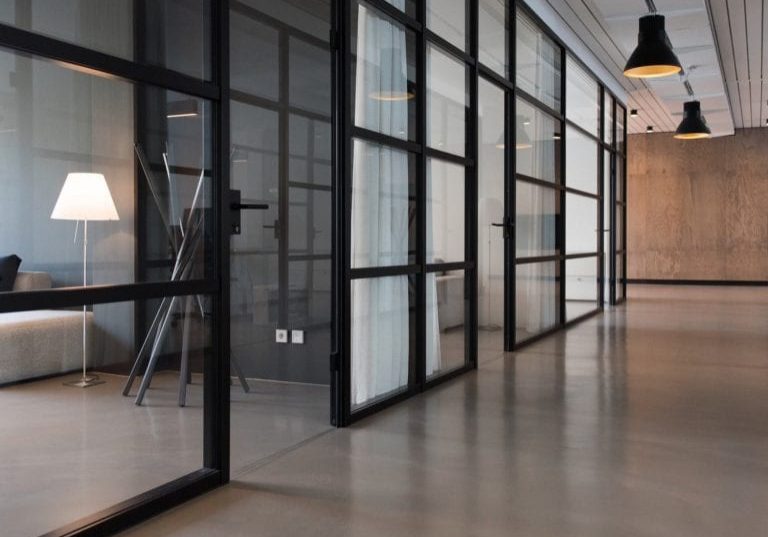 People are the key to every business.
Protect your business by protecting the people who run your business. Get a good key person insurance and safeguard your business from unexpected loss of life. A group insurance protects all your employees and helps in increasing the productivity of your company.
Make your office, the best place to work in 2020 and beyond.
How I Can Help You
As an experienced business consultant and financial advisor, I've helped many organizations & individuals to create wealth. You too can achieve your financial goals.